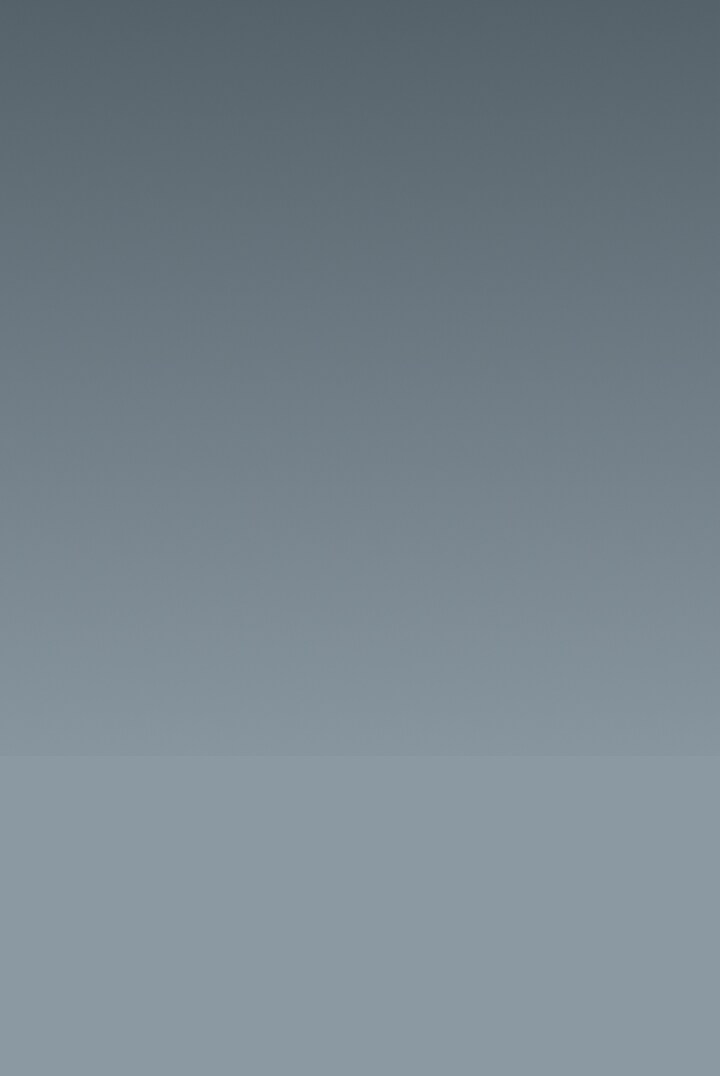 STACK ON INFINITE
LAYERS OF VOLUME
+ LENGTH
This never-before-seen continuously
buildable, clump-resistant formula gives you
customisable gravity-defying volume from
natural to next-level, along with instant lash
lift and length.
Choose between two tailored brush sizes
that enable you to mirror your unique mood
and reflect your individuality.
CONTINUOUSLY
BUILDABLE,
CLUMP-RESISTANT,
WEIGHTLESS VOLUME


BUILD CUSTOMISED LASHES
WITH LIMITLESS LAYERS OF
M·A·CSTACK MASCARA
Magnify your eyes and enlarge your lashes
with this major mascara must-have!
SHOP THE MINI

MASCARA GUIDE
Compare mascara benefits to
find the best formula for you.
FOR A
CUSTOMISABLE,
GRAVITY-DEFYING
VOLUMISED
LOOK, TRY:

NEW!M·A·CSTACK
MASCARA

BENEFIT

Continuously
buildable,
clump-resistant,
weightless
formula

WEAR CLAIM

24-hour wear

FOR A
CUSTOMISABLE,
ULTRA-PRECISE
VOLUMISED
LOOK, TRY:

NEW!M·A·CSTACK
MICRO MASCARA

BENEFIT

Continuously
buildable,
clump-resistant,
weightless
formula

WEAR CLAIM

24-hour wear

FOR AN
INSTANT LIFT
AND CURL
LOOK:

Extended Play Perm
Me Up Last Mascara
black lash

BENEFIT

Instant curl &
lift lashes,
continuously buildable

WEAR CLAIM

16-hour wear

FOR CUSTOMIZED
LASHES WITH
DUAL BRUSH
HEADS

Hourte & Naughty
Waterproof Lash
Mascara

BENEFIT

2-in-1 mascara that
can be customized to
your lashes with
dual brush heads

WEAR CLAIM

Waterproof and
tearproof