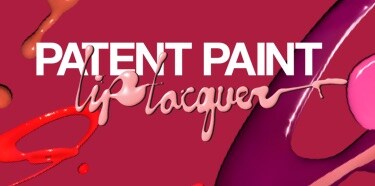 Paint on power with Patent Paint
Lip Lacquer. Wear your true colours
on your lips. These all-new liquid lip
shades are saturated with
weightless, vibrant colour and
powerful 3D shine.

13 ALL-NEW SHADES
This innovative non-sticky,
weightless liquid lip colour
combines the pigmented payoff
of a lipstick with the
high shine of a lip gloss.
TRY IT ON AND SHOP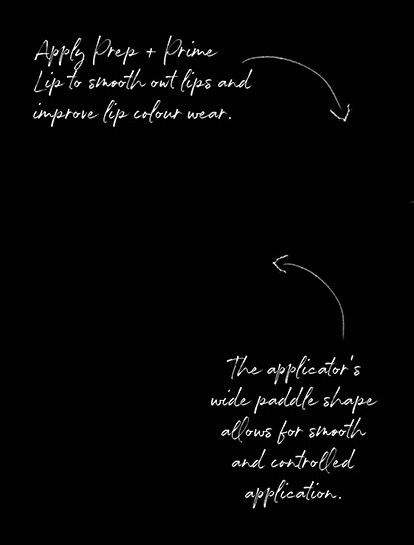 COMPARE LIQUID LIP
COLOUR BENEFITS
TIPPING POINT
Three Pro-approved steps for
creating a high-fashion
Patent Paint Lip Lacquer look,
straight from our Artists.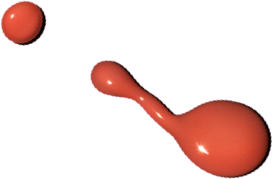 WORKS WELL
WITH OTHERS